Sullivan Global was founded by passionate explorers an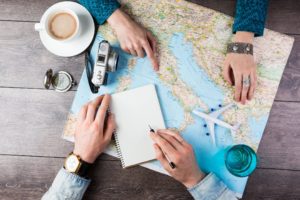 d world travelers.  We believe that the seeds of opportunity lie in the rich but often overlooked data that can be discovered in emerging and frontier markets.  We've cultivated survey teams in local markets to pair with our world class analysts, resulting in unique insights that support global business investments, humanitarian development, and other economic improvements.
Contact Us to join our effort.